Career Coaching for the Doers, Dreamers,
& Inbetweeners.
We'll help you get your dream job. (Seriously!)
Supercharge your career by partnering with an empathetic career coach who has a track record of helping early professionals and MBAs land offers and break into Tech, Product, Startups, Entertainment, and Venture Capital.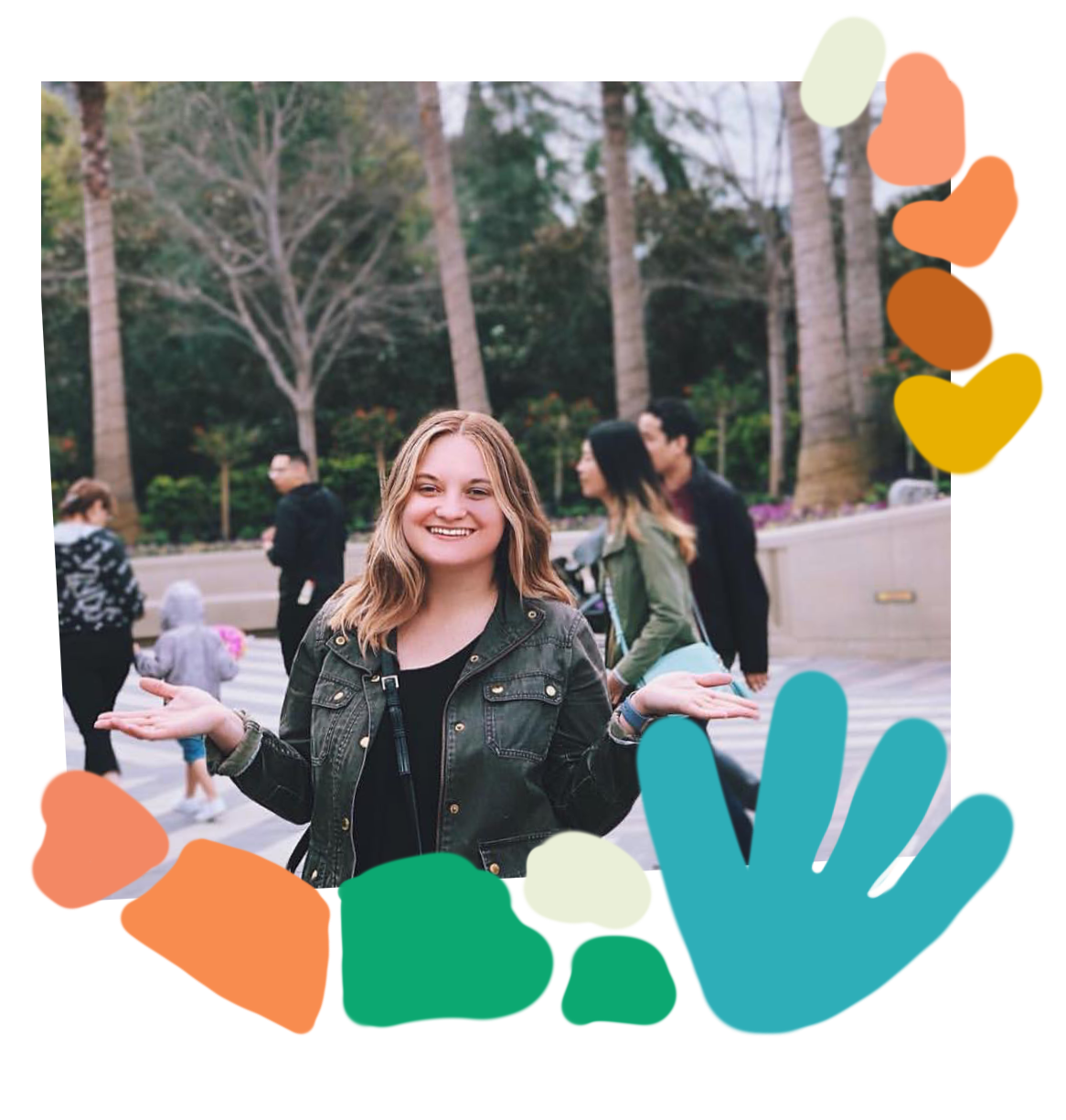 My name is Austin. I'm a career coach here to help you succeed.
I've started businesses, written a bestseller, lived in multiple cities around the world, got my MBA, pivoted careers more than once (try 4x!), and know what it takes to turn career goals into a reality. Learn more.

Currently, I'm a Product Manager at Capital One. I have also worked at Techstars (Venture Capital), The Walt Disney Company, several startups, a hotel chain, and in non-profits.

As a career coach, I'm passionate about sharing all that I've learned with you, helping you define tangible goals, and providing you with the tools and direct feedback you need to achieve your dreams.

I've helped clients land roles at companies like Amazon, BCG Consulting, Citi, Capital One, Delta Airlines, and more!

On average, my clients report receiving a raise of $55,000.
We specialize in helping Early Career Professionals (1-8 years of experience), Graduate Students, and MBAs switch careers and land their dream jobs.

Ignite your job search with these must-have digital resources.
The results speak for themselves.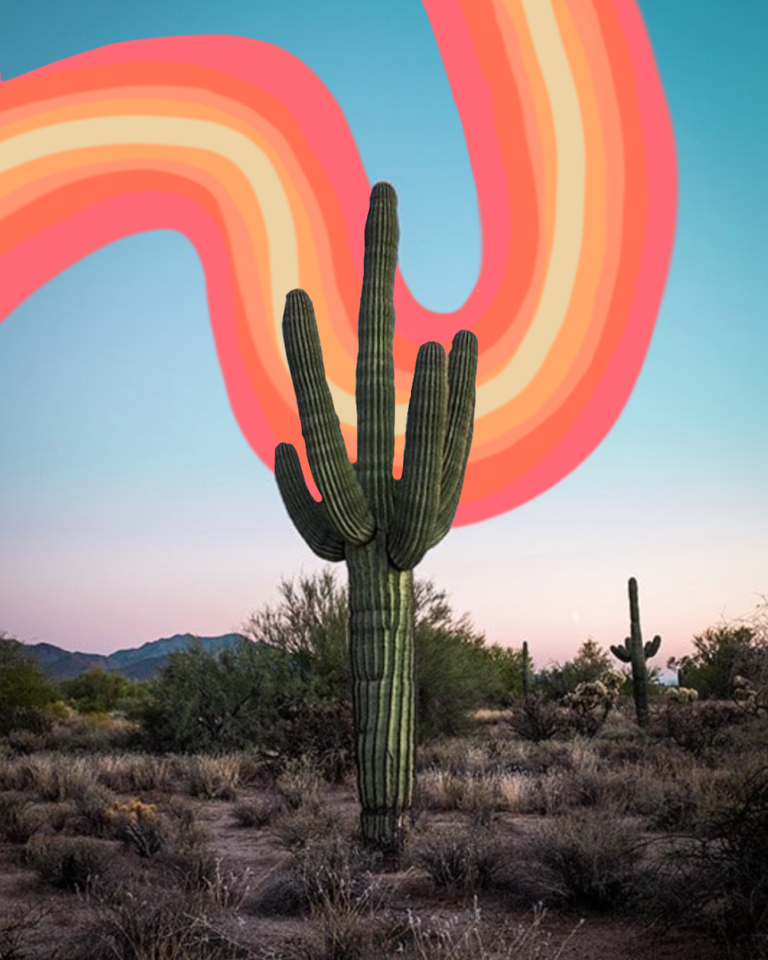 "I wanted to let you know that I received an offer this week 😊 It's with Citi in their Consumer Banking rotational program. Thank you for all of your advice and encouragement!!"
"Hi Austin, I hope all is well. I just wanted to share with you that I accepted an offer to intern at BCG in Washington, DC. I wouldn't have been able to get through all the rounds without your feedback throughout the recruiting process."
"I got an offer from Delta!! Thank you for sharing your casing guide."
"I'm so glad I decided to invest in career coaching. Thank you again for all the help. It makes me feel more confident in myself!"
of clients receive a
job offer in less than
6 months.

(The average is just 3 months!)